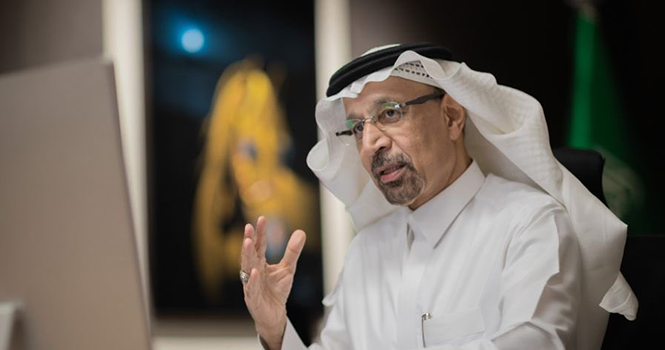 Minister of Funding Khalid Al-Falih
---
The strategic partnership between the Ministry of Funding and the Ministry of Trade and Mineral Sources is a pivotal step in the joint endeavor to assemble and highlight the promising opportunities in the commercial and mining sectors, mentioned Minister of Funding Khalid Al-Falih.
On his official Twitter fable, Al-Falih added that the partnership objectives to design local and foreign investments to the commercial and mining sectors.
Every ministries signed a strategic partnership settlement on June 2 to reinforce integration and cooperation in the pattern of the Kingdom's industrial and mining sectors. As properly as, it objectives to reinforce the field's beauty to local and foreign merchants, in step with Vision 2030, in step with info available with Argaam.